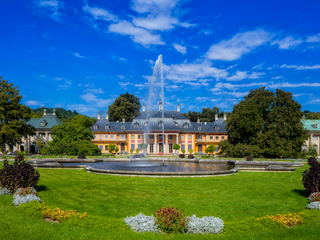 An idyllic palace garden, an impressive estate of three palaces, the Palm House and the Camellia House – all to be explored by you in Pillnitz. We would like to make your stay at Pillnitz Palace & Park as pleasant as possible. You can find all valuable information for your visit on this site.
You can download the sitemap and the image flyer.
Contact
Pillnitz Palace and Park
August-Böckstiegel-Straße 2 | 01326 Dresden
Property of State Palaces, Castles and Gardens of Saxony, non profit
+49 (0) 351 2613-260
pillnitz@schloesserland-sachsen.de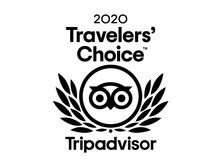 Reduced admission for refugees
For a moment of peace and distraction, refugees receive reduced admission to Saxony's most beautiful castles, palaces and parks.